The Bahamas is a top-rated travel destination, renowned for its stunning beaches, crystal-clear waters, and vibrant culture. Whether you're seeking adventure, relaxation, or a bit of both, the Bahamas has something to offer everyone. With its warm climate, friendly people, and rich history, it's no wonder that so many people choose to visit this beautiful island nation each year.
Here at Travel on King, we are proud to offer you the opportunity to explore the many breathtaking sights and sounds of the Bahamas. Whether you're looking to soak up the sun on a sandy beach, discover the vibrant culture and rich history of Nassau, or take in the beauty of the Bahamian countryside, we have the perfect trip for you.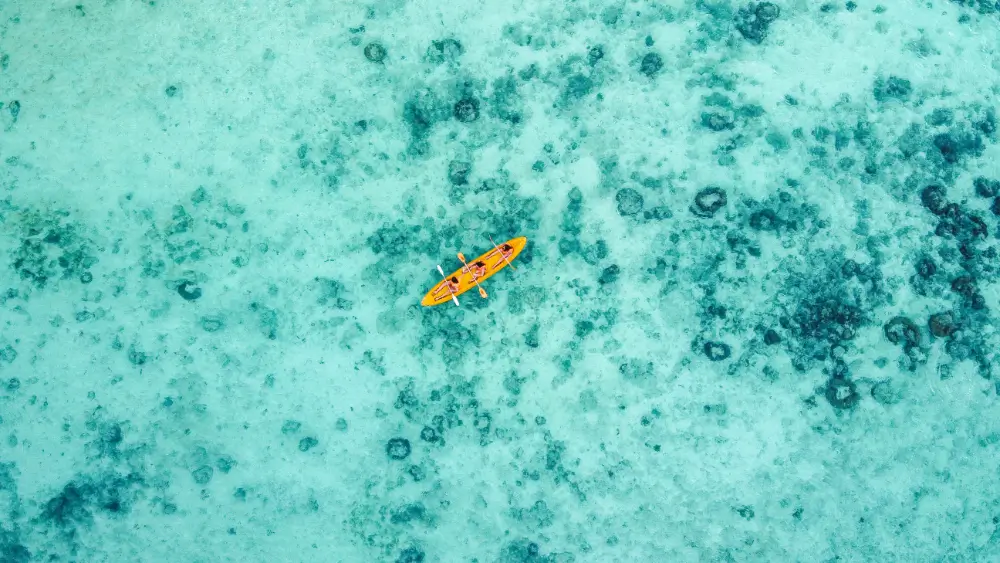 The Best Beaches in the Bahamas
When most people think of the Bahamas, they think of its stunning beaches. And with good reason! From the powdery white sands of Cable Beach to the turquoise waters of Treasure Cay, it's home to some of the most beautiful beaches in the world.
Whether you're looking for a romantic getaway, a family vacation, or just a relaxing escape from the hustle and bustle of everyday life, you're sure to find a beach in the Bahamas that's perfect for you. Some of the most popular destinations for beach-goers include Paradise Island, Grand Bahama, and Exuma.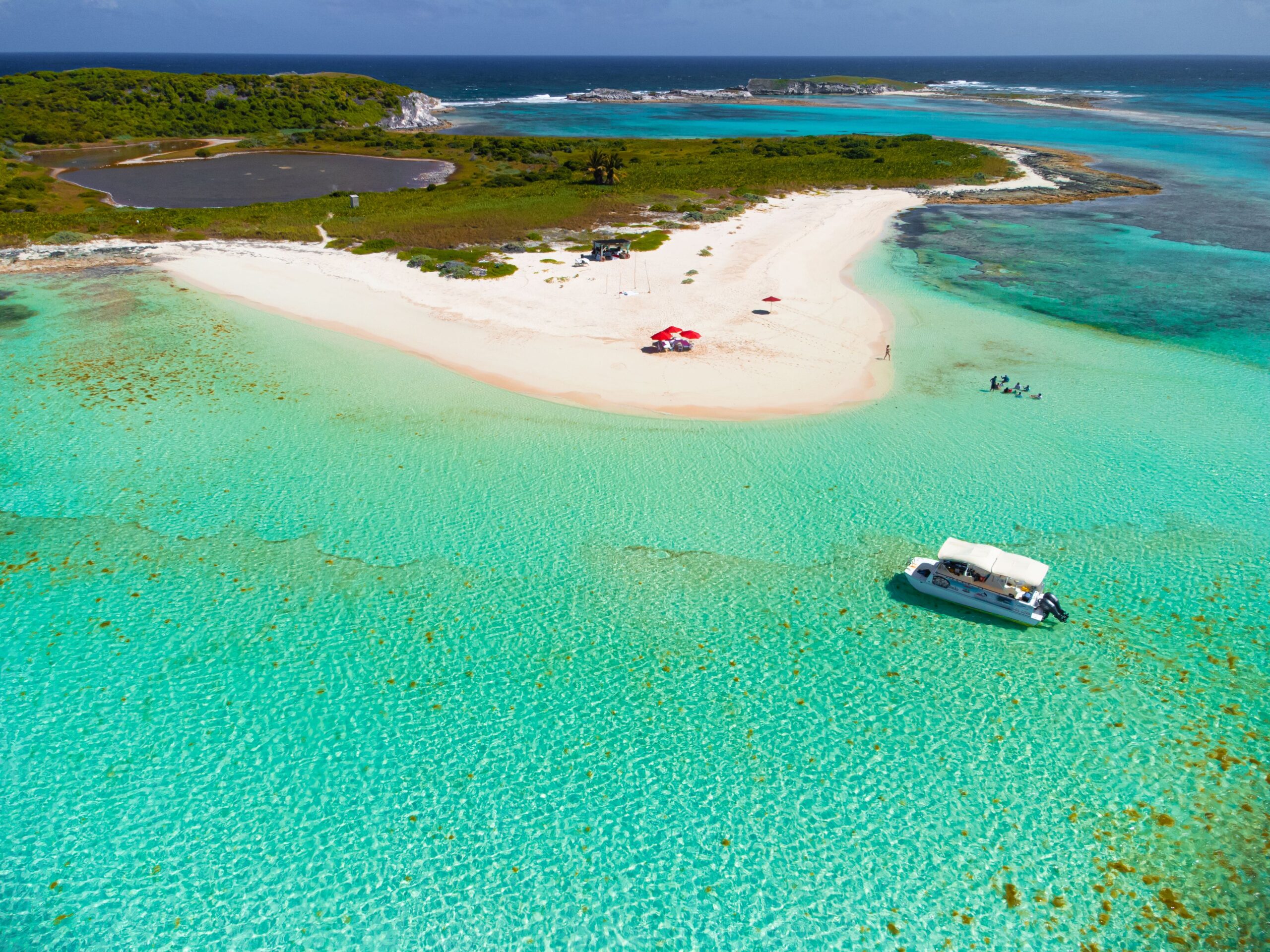 Discover Nassau, the Capital of the Bahamas
Nassau is the capital city of the Bahamas and is often considered the heart of the island nation. With its rich history, vibrant culture, and stunning architecture, Nassau is a must-visit.
One of the most popular attractions in Nassau is the stunning Nassau Harbour, where you can take a scenic boat tour, go snorkelling at Rose Island Reef, or simply relax and enjoy the view. The city is also home to several historic buildings, such as Parliament Square, Fort Charlotte, and the Queen's Staircase.
Another must-see destination in Nassau is the Bahamian Museum, which showcases the country's rich history and cultural heritage. Whether you're interested in learning about the island's colonial past, its role in the Underground Railroad, or its vibrant art and music scene, the Bahamian Museum is the perfect place to start your journey of discovery.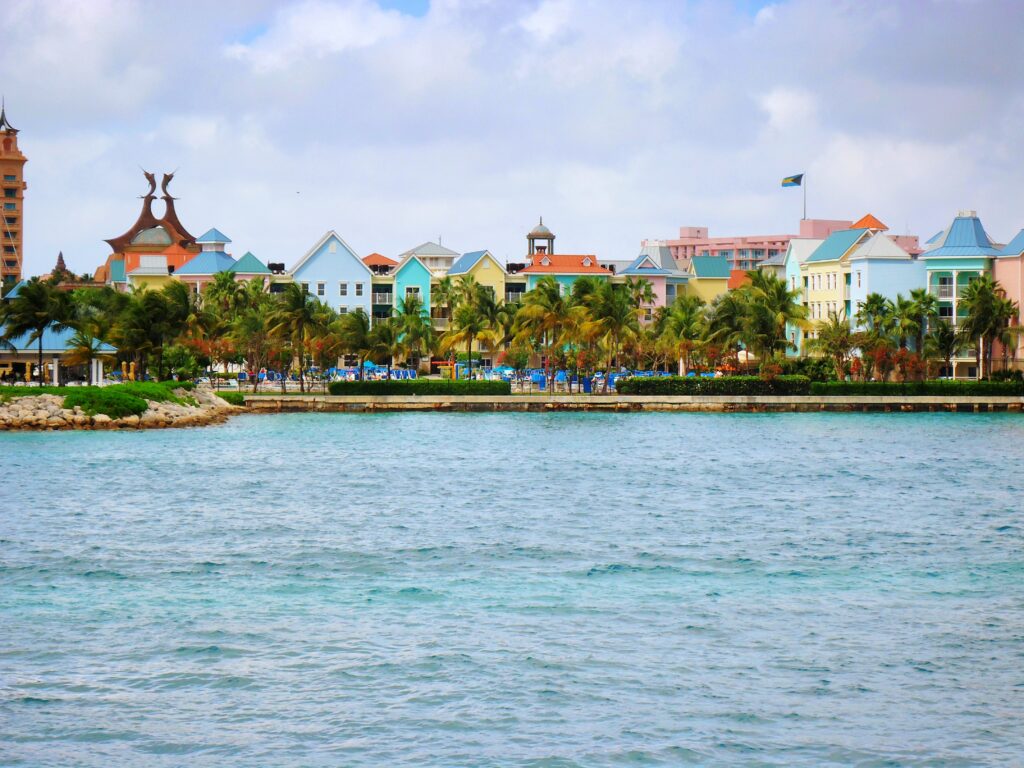 Explore the Bahamian Countryside
While the beaches and city life of Nassau are undoubtedly popular, the true beauty of the Bahamas is in its countryside. From Andros's lush rainforests to Eleuthera's rolling hills, the Bahamian countryside is a nature lover's paradise.
Take a hike through the lush vegetation, go bird-watching, or simply relax and enjoy the natural beauty.
Visit the Bahamas
The Bahamas is a truly remarkable destination, offering something for everyone. From its stunning beaches to its vibrant cities, there's something for everyone on this beautiful island. So why wait? Book your trip to the Bahamas today with Travel on King, and start exploring!